Everybody's Aikido Class Instructor
Chris Isaac, 2nd Dan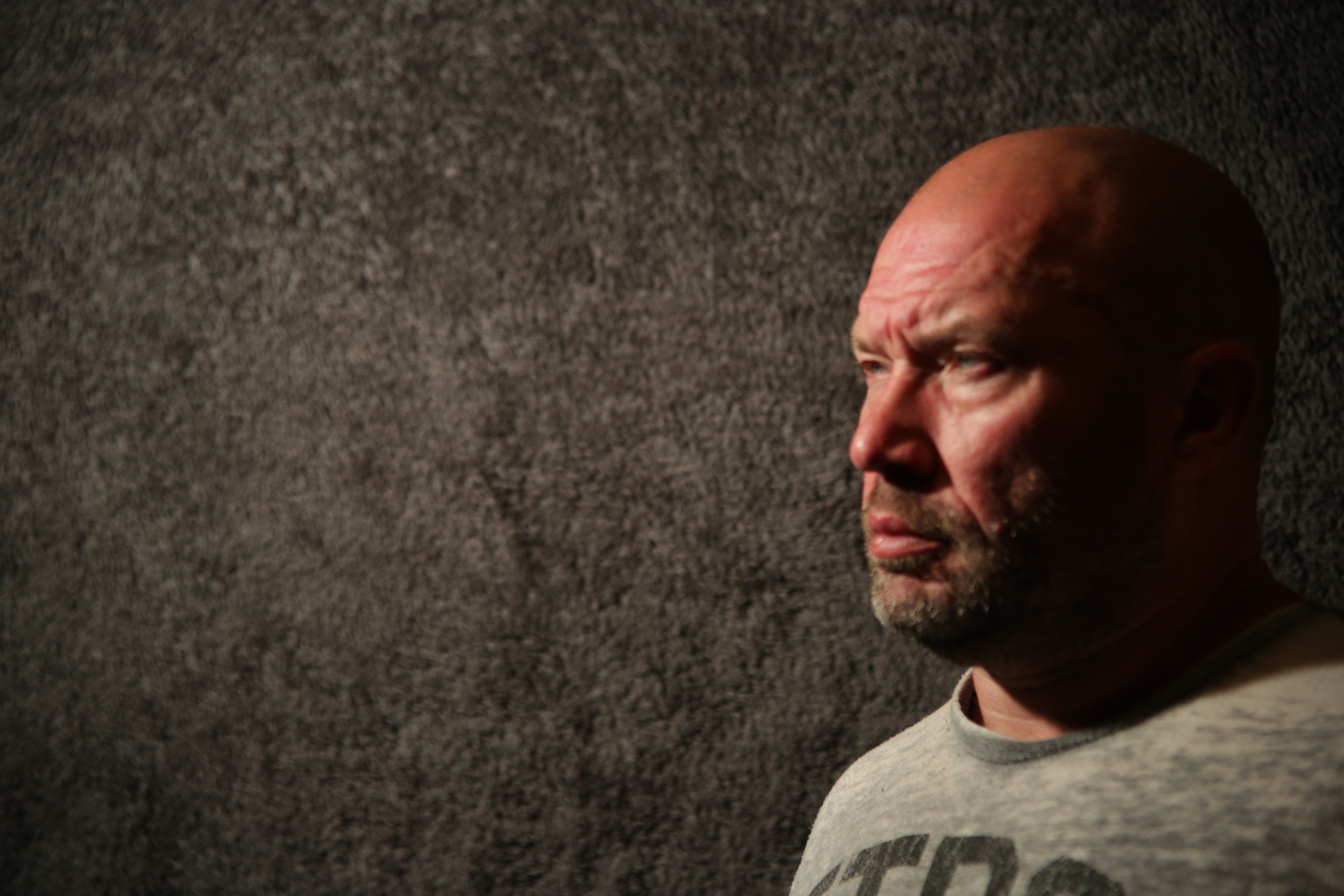 Chris originally started his Aikido career in 1996, unfortunately a few months into his training his instructor at the time had to close the club, but his love of Aikido had begun.
After moving to Newport, Chris found an excellent Aikido club run by Sensei Stephen Lyndsey, where Chris trained up until 2018. Chris then decided to set up his own club at a local gym. When the gym closed in 2020, the club was forced to find other premises, which it did at the Duffryn Community Centre, where we still currently train.
Chris realises the importance of continuing his own learning as well as teaching and continues his own education of Aikido under Sensei Andrew Reakes, as well as attending many training seminars at the Kai Shin Kai headquarters throughout the year.